Our quest started with the search for sustainably and ethically sourced natural sugar replacements to improve the lives of people choosing to live sugar-free. We wanted the purest, most naked product, nothing added and nothing artificial.
This was the spark that lit the fire, we found more scientific evidence supporting the health benefits of using sugar replacements and now we continue to research and visit the local communities that nurture these foods. We work closely with local communities worldwide to ensure our product ranges are of unrivalled quality, soil association organic certified and 100% natural.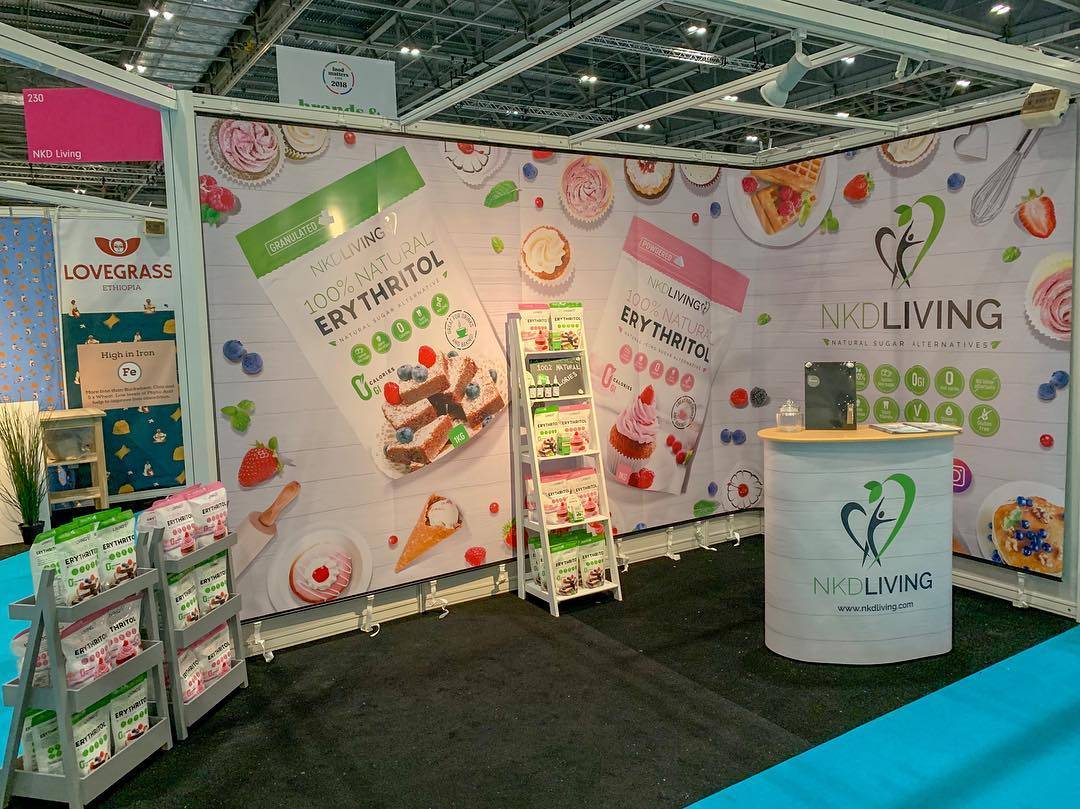 Dr. Samuel West (PhD, Pharmacogenomics) Swansea University School of Medicine.
Sam graduated from Swansea University with the prestigious Robert Gilbert Prize for Medical Genetics and has now completed his PhD in Pharmacogenomics. Sam is currently focussing on R&D and innovative food products.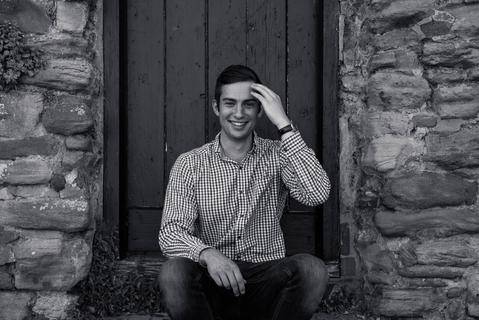 Sophie West BSc. Genetics, Swansea University School of Medicine.
Sophie graduated from Swansea University with her bachelor's degree in Genetics. Her entrepreneurial background and keen interest for nutritional well-being saw her incorporate the company the day of her graduation. She continues to manage NKD Living and loves to have a chat, so feel free to contact us!